See our Aircraft Rates below
Rent an aircraft for flight training or pleasure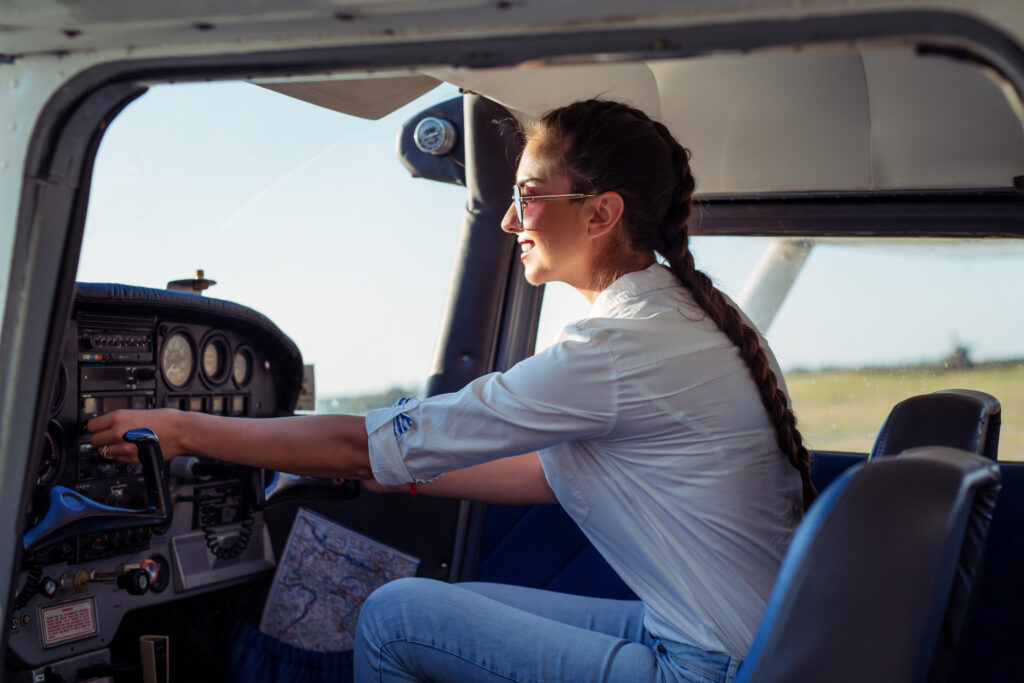 ADDED COST ON HOURLY RENTAL
Cessna 152 25477

$ 110.00

Non-Club rate $ 115.00
Cessna 172 737EC (160hp)GPS

$ 134.00

Non-Club rate $ 139.00

Cessna 172 739HZ (160hp)

134.00

Non-Club rate $139.00

Cessna 172 N42126 GARMIN 530

134.00

Non-Club rate $139.00
Aeronca Champ 12DF

109.00

Non-Club rate $114.00
Fuel price surcharge C-152

$ 0.50 per tenth
The quoted price below includes


Certified Flight Instructor (CFI) & aircraft in a

(CFI)
Flight/Ground Instruction (Instructors are independent contractors and are paid directly for their services.
The rate of $50.00 per hour is a suggested price and some instructors charge differently.) Instrument, Complex, Tail dragger Instructions $50.00.
((Upon enrollment you will receive a Midfield T-Shirt!!))
Aero Club Dues:

$10.00 per month

$ 100.00 per year if paid in advance

100.00

Enrollment fee

$25.00 (one-time fee)

$ 50.00 per year Airplane Owners

$ 50.00
¨ QUARTERLY SPECIALS on rates and checkouts. 
¨ WEEKEND FLY-A-WAYS to exciting places; share costs. 
¨ AVIATION SUPPLIES, club members receive a 5% discount. 
MIDFIELD AVIATION 
21723 CERRITO AV, APPLE VALLEY, CA  92307 
760-247-5766 / 760-247-1324 
LOCAL BUSINESS  SINCE 1978 
INSTRUCTION – MAINTENANCE – 
HANGARS – TIE DOWNS-AIRCRAFT SALES 
Prices Effective 7-13-2023